WHAT IS THE PIZZA CUPCAKE?
Flaky outside. Cheesy inside. Savory gourmet snack all around.
REIMAGINING THE PIZZA GAME

When you think of frozen pizza, you don't think of it as an appetizer or a high-quality gourmet snack. That's why in 2018, The Pizza Cupcake was baked into reality.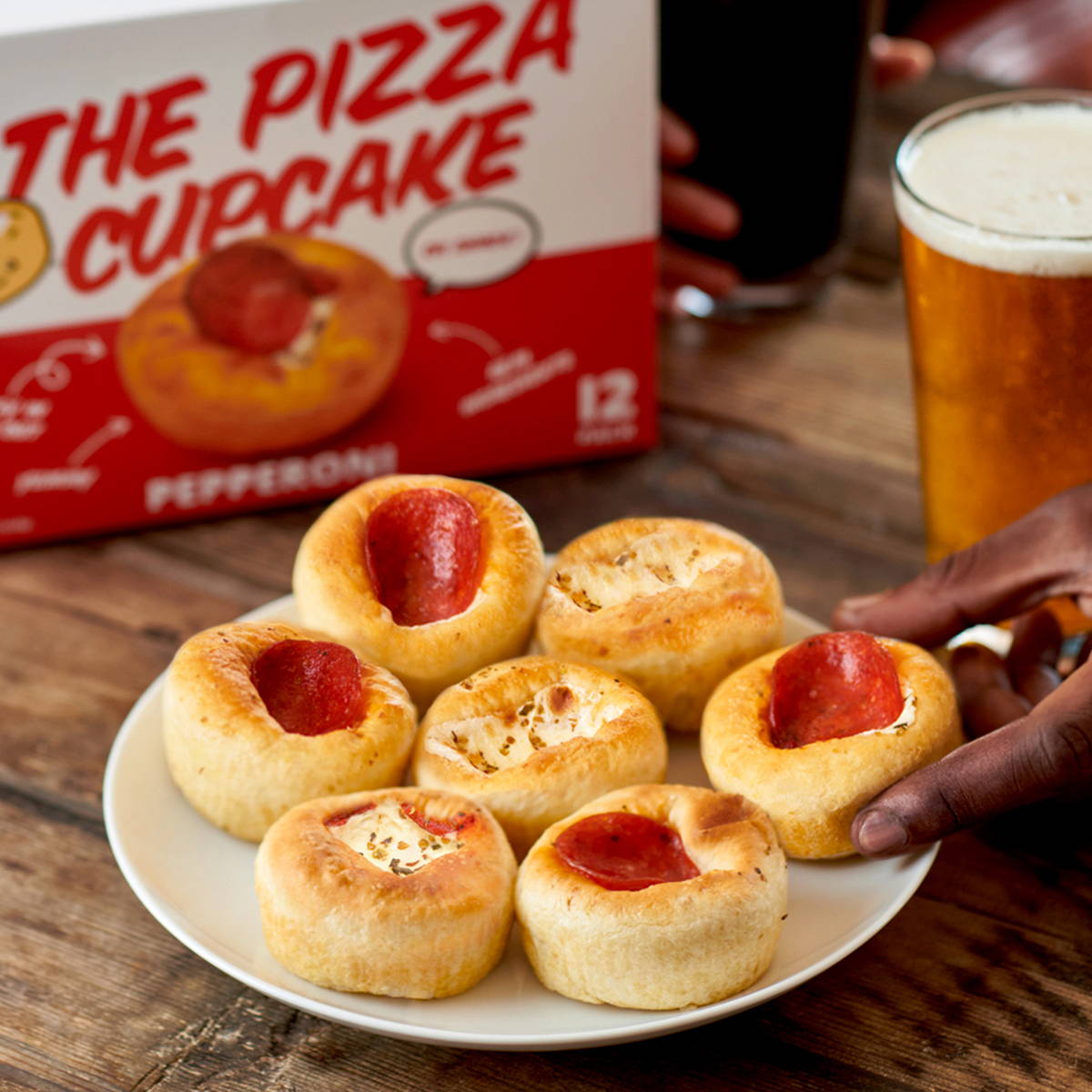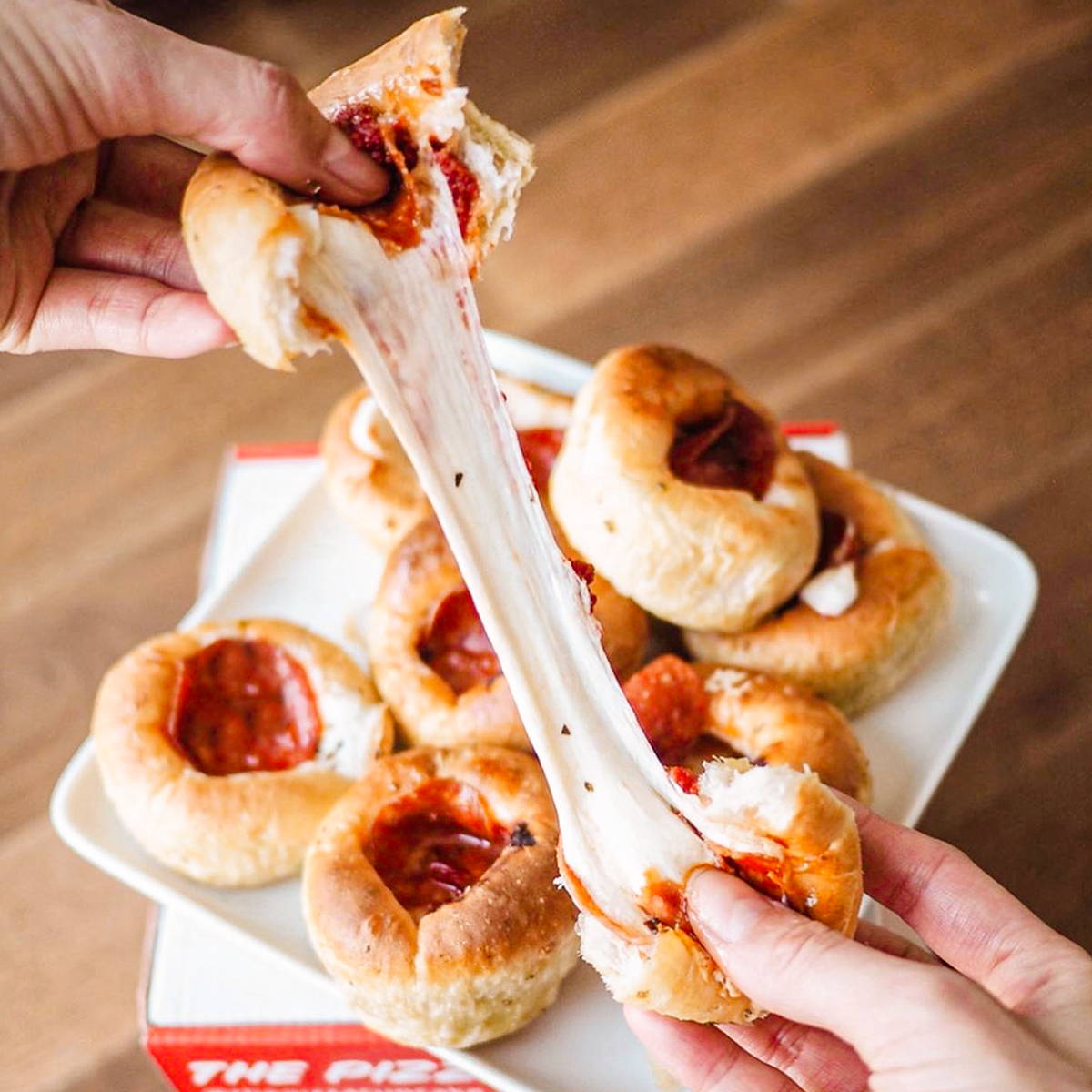 Flaky, savory, and filled with deliciously fresh mozzarella and San Marzano tomato. All wrapped in a trade-secret dough that melts in the mouth with the taste of truly authentic Italian pizza.
"WOULD TRADE MY FIRST BORN FOR A BOX."
SO, WHAT'S THE PIZZA CUPCAKE?

In the size and shape of a cupcake, these goodies can be enjoyed in even more ways and places than a traditional slice. Your kids party? Your next client meeting? You bet The Pizza Cupcake can be there.