Pizza taste. Cupcake shape. Your new favorite gourmet snack.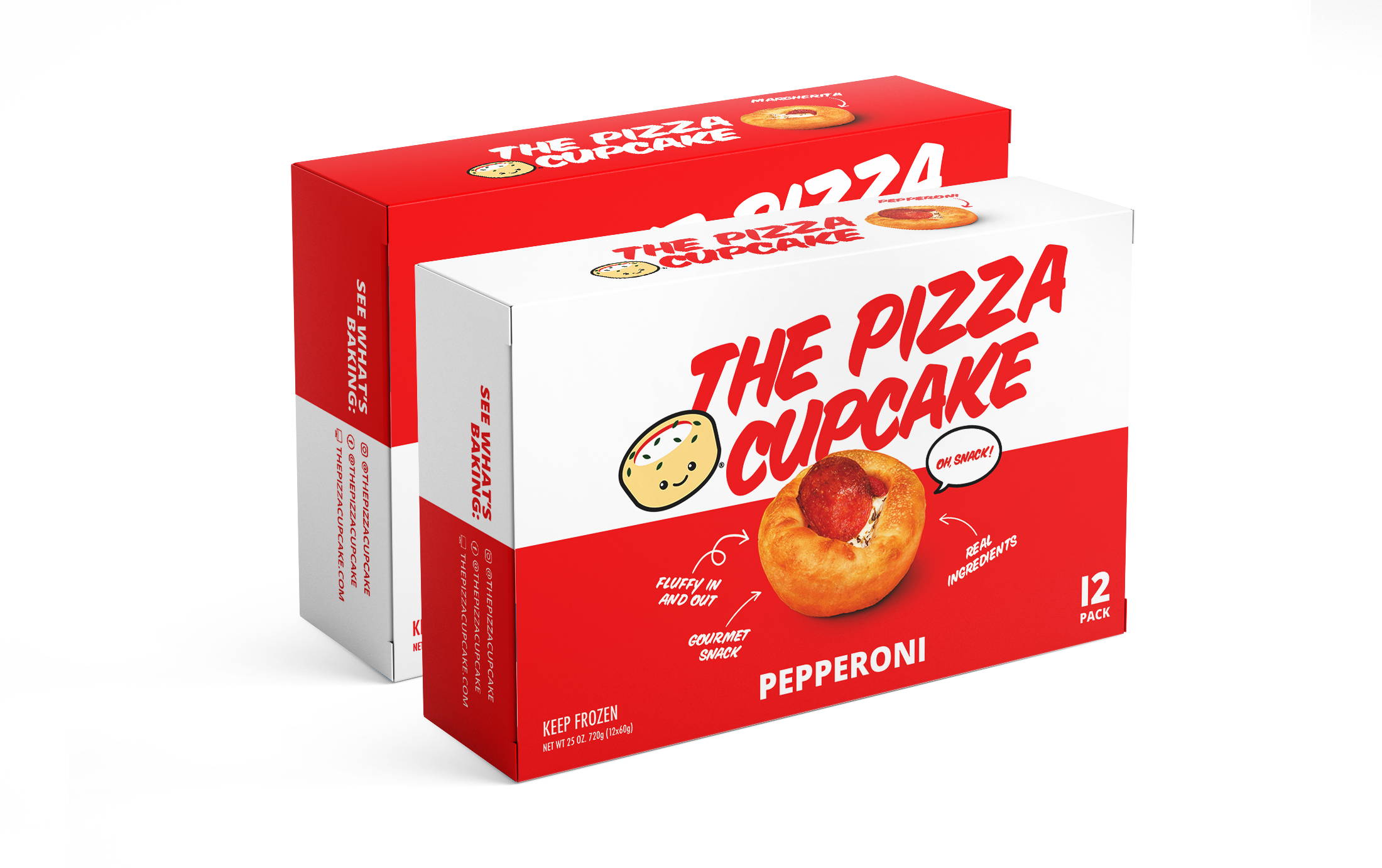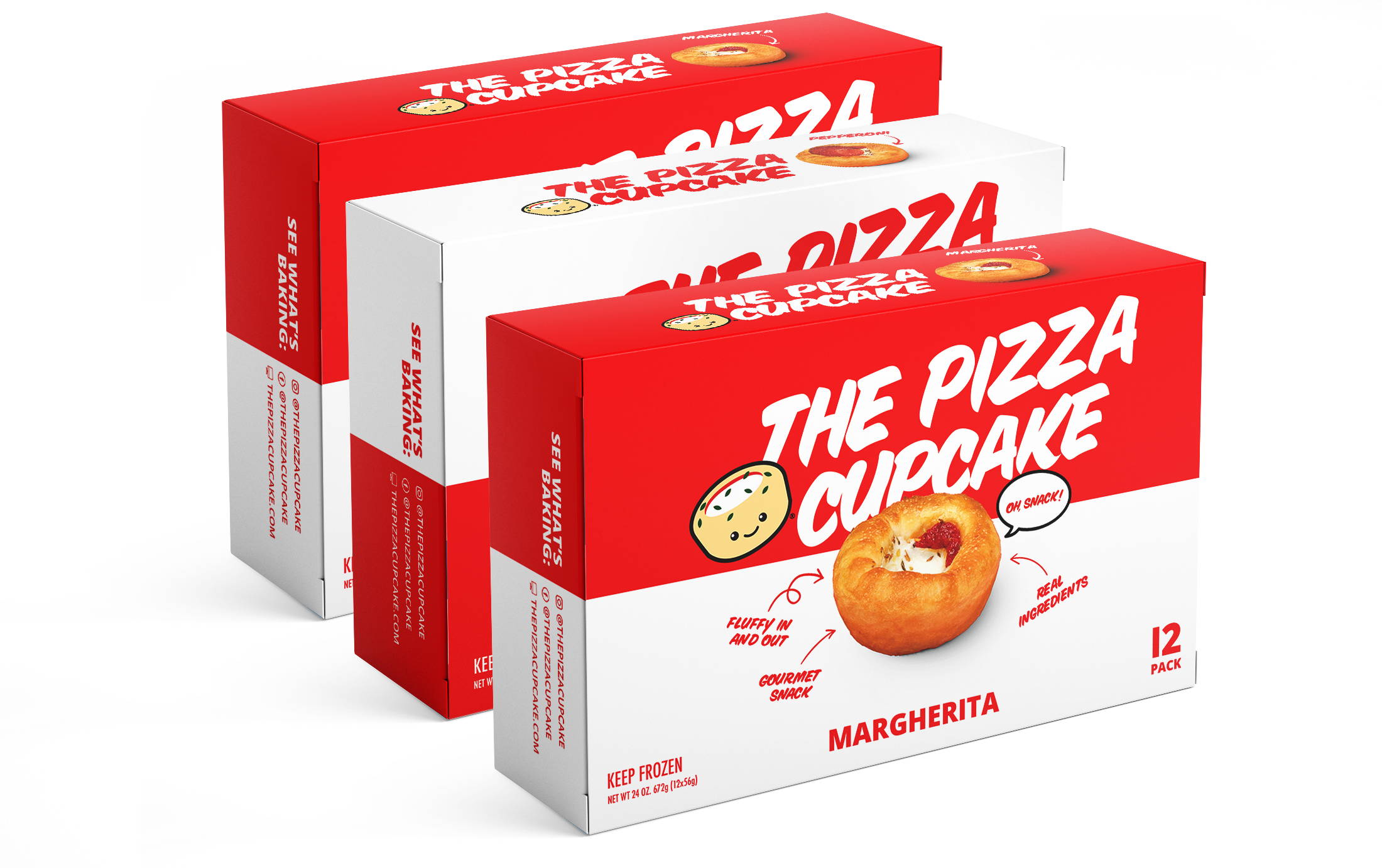 Freshly baked in Brooklyn, these goodies are carefully sealed in a temperature-controlled package with dry ice. It's like putting a refrigerator on a plane and making sure it lands perfectly at your door--ready for your oven.
WARNING DRY ICE: Read our handling instructions.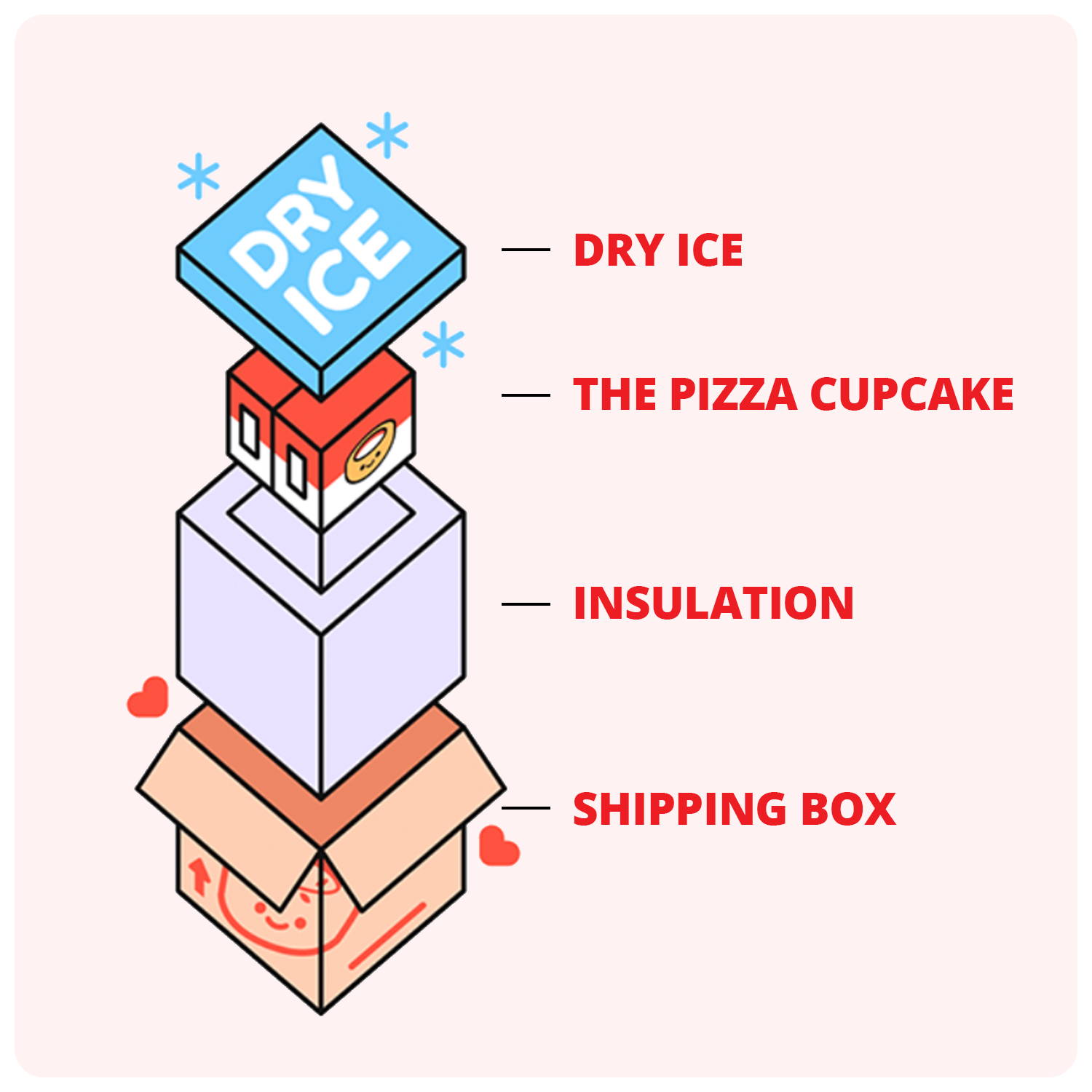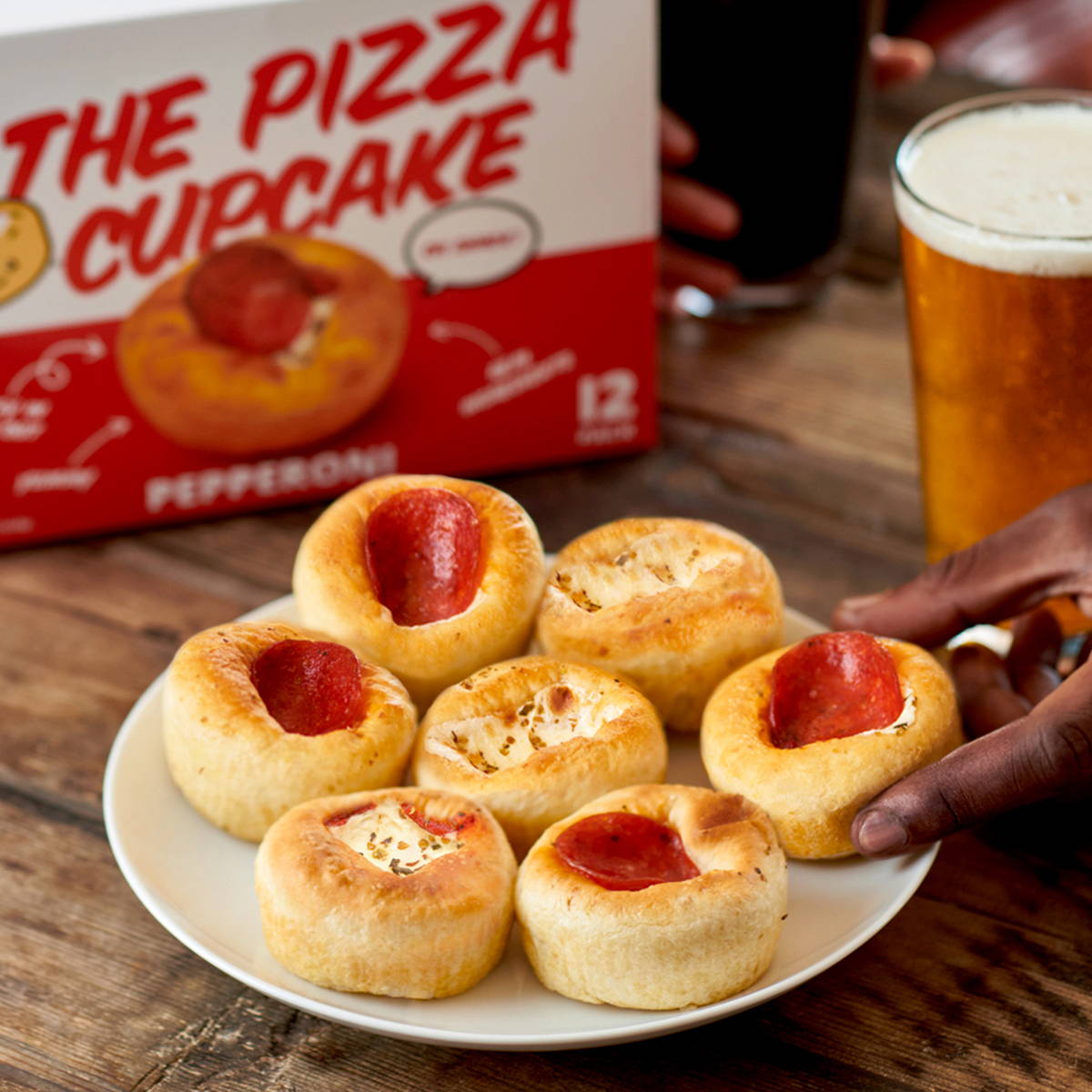 BUT WHAT EXACTLY IS THE PIZZA CUPCAKE?

The Pizza Cupcake is flaky, savory, and filled with deliciously fresh mozzarella and San Marzano tomato. All wrapped in a trade-secret dough that melts in the mouth with the taste of truly authentic Italian pizza.
A SMALL-FAM BIZ WITH BIG PIZZA DREAMS

From Italy to the U.S., a secret recipe would forever change how pizza lovers snack. And as we grow, we're happy you're part of our story.